A Marriage Retreat for Homeschoolers
You know the unique challenges & pressures homeschooling can place on a marriage.
What you need is a retreat designed for you, SO YOUR MARRIAGE CAN THRIVE!
Pre-register to get access to super early-bird pricing.
And, get instant access to full conference schedule.
Encouraging
Marriage Building Sessions
Super Practial
Break-out Sessions
Couples have already
pre-registered
of refreshing relational
time with your spouse
encourage your relationship
Schedule has built-in couple's dates and activities so you can grow healthy, deep communication!
Refreshing & relaxing environment so you can cultivate relational time together away from your kids!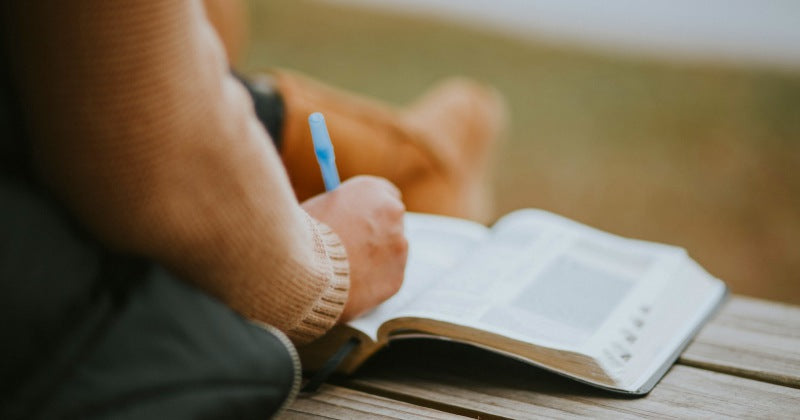 Biblically Based Teaching
Sessions use Scripture with lots of practical application so you can grow closer to Jesus and each other!
Frequently Asked Questions
Where is the retreat located?
A boutique hotel. An Airbnb cottage. A cozy cabin. Wherever you join from, we want it to be refreshing, relaxing & romantic!
The conference sessions are live streamed so you can join from anywhere! The goal is for you & your spouse to get away by yourselves, and have some dedicated time to focus on growing your marriage. We've also built the schedule with dinner & lunch dates, so you can have some focused connection time.
$79. Regular registration is $109, but if you pre-register (below), you'll unlock access to our super-early bird rate and save $40 off the regular price.
Mark & Amy Baker are the founders of Married is Great Clothing Co and have seven children ages 7 to 17. They have homeschooled all their children and understand the unique challenges that can face a marriage while homeschooling.
Mark serves as an elder at Christ our Hope Bible Church in Spokane, Washington where they regularly encourage and provide marriage counseling to couples. They believe God's Word is sufficient to address the challenges that any couple may face in their marriage.